THE FUTURE WE GROW
A Better Future & Better
Returns
Within This New Structure, We All Thrive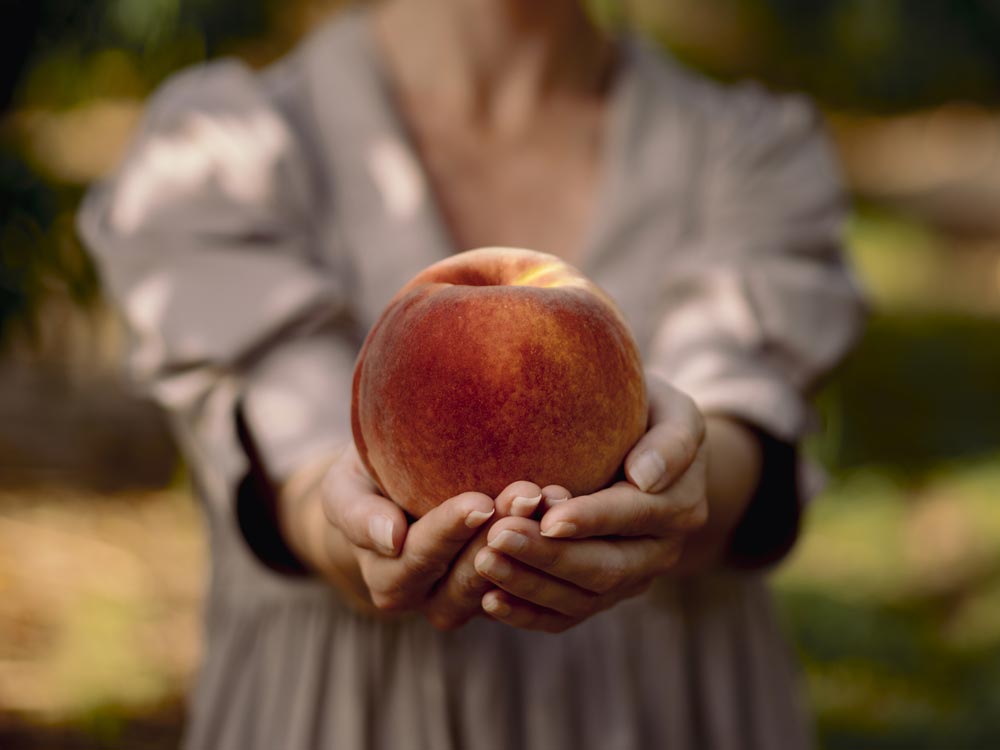 Consumers
Consumers will receive higher quality, more economically produced and sustainable food.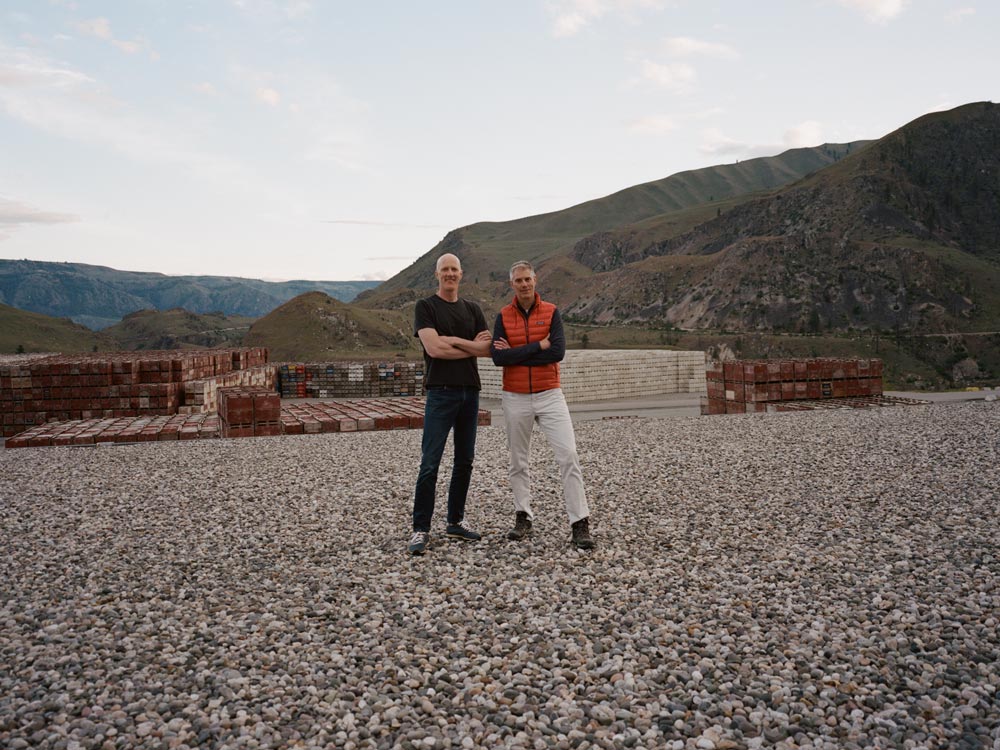 Stakeholders
International Farming and its investors will have the opportunity to compete and prosper within a sustainable industry.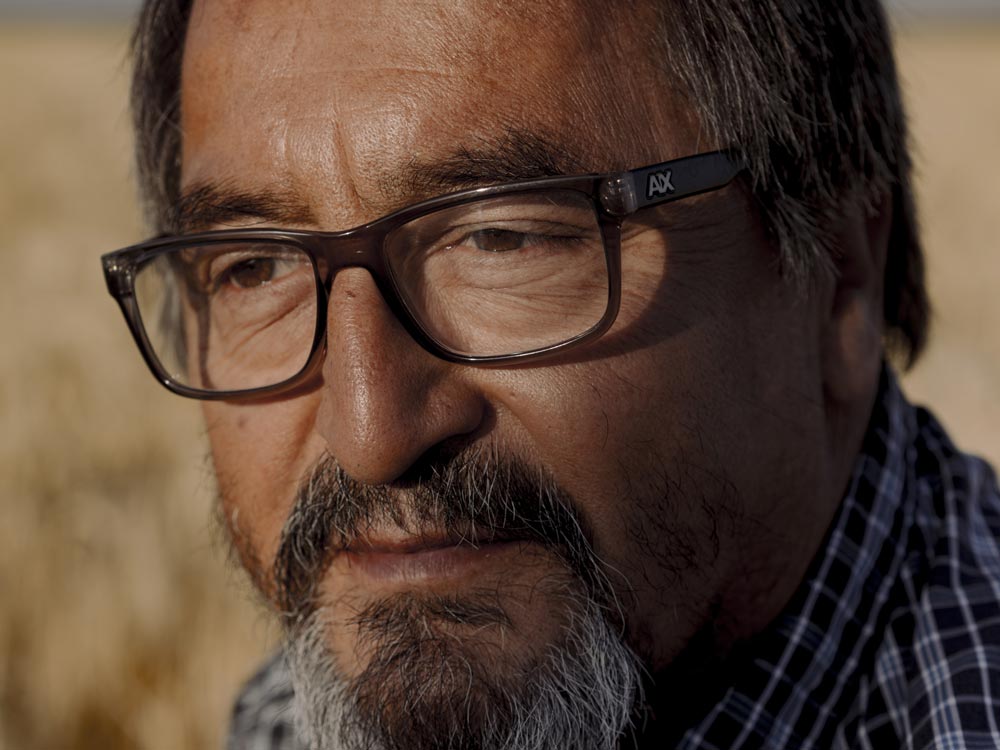 Growers
Acting as true stewards of the land, together we will build a resilient food system for generations to come.
While we are proud of the work we have done so far, we realize there is an opportunity for International Farming to play an even bigger role in growing a better tomorrow. Below are some of the companies we are excited to be partnering with to grow a better tomorrow.
Learn About What We've Been Up To